The Relaxation Visualisation is a FREE download.
All the other MP3s can now be bought via my Free Hypnobirthing App
BIRTH MADE EASY.
The App comes with the Relaxation Visualisation free of charge.
All the other 7 MP3s can be bought as an in App purchase
for the amazing price of only £4.99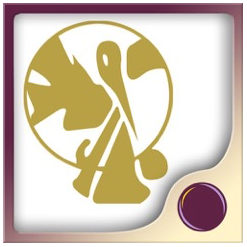 Precautions for using the MP3s
Do not listen to any of these MP3s while driving, or operating machinery, or while doing anything that needs your concentration, or if you suffer from epilepsy or any form of psychosis.
Make sure that you are in a safe, quiet place, somewhere you can completely relax. So listen to the MP3 in a comfortable position, either sitting or lying down. And I strongly recommend that you listen with headphones on. Be somewhere where you can feel really comfortable, where you can ignore the outside world for a little while. And just allow your eyes to gently close.
What to do if you are disturbed when using self-hypnosis MP3s
If you are disturbed when using the MP3, simply count from 1 – 5 (silently or aloud) and open your eyes and you are out of hypnosis/relaxation. To continue with the hypnotic/relaxation session it is best to start the MP3 from the beginning.